Your Family Renovator
From your kitchen to your bathroom, and all spaces in between, we create custom cabinets and countertops that truly reflect your style. It's more than a renovation - it's an expression.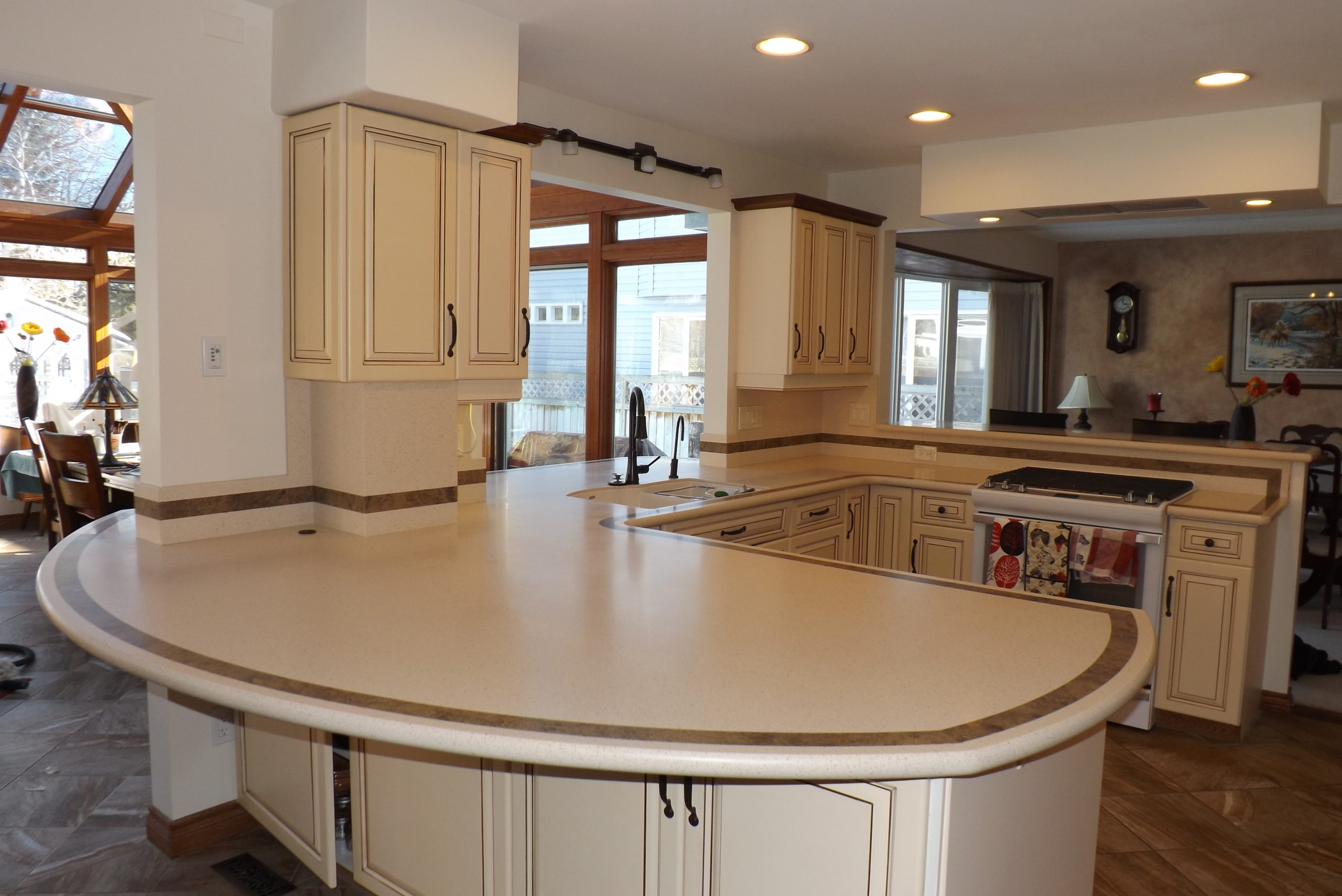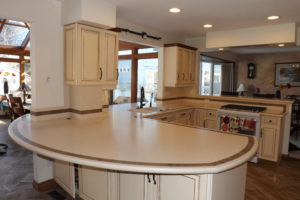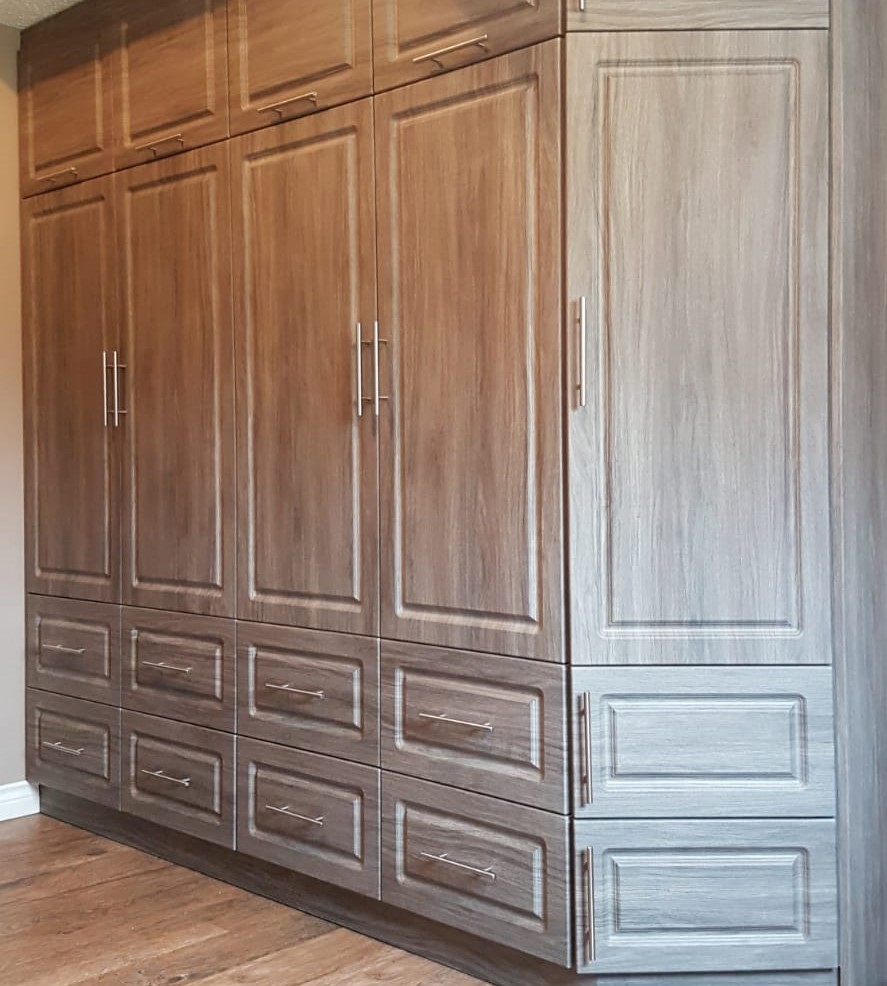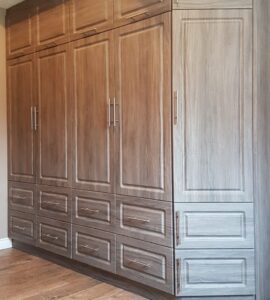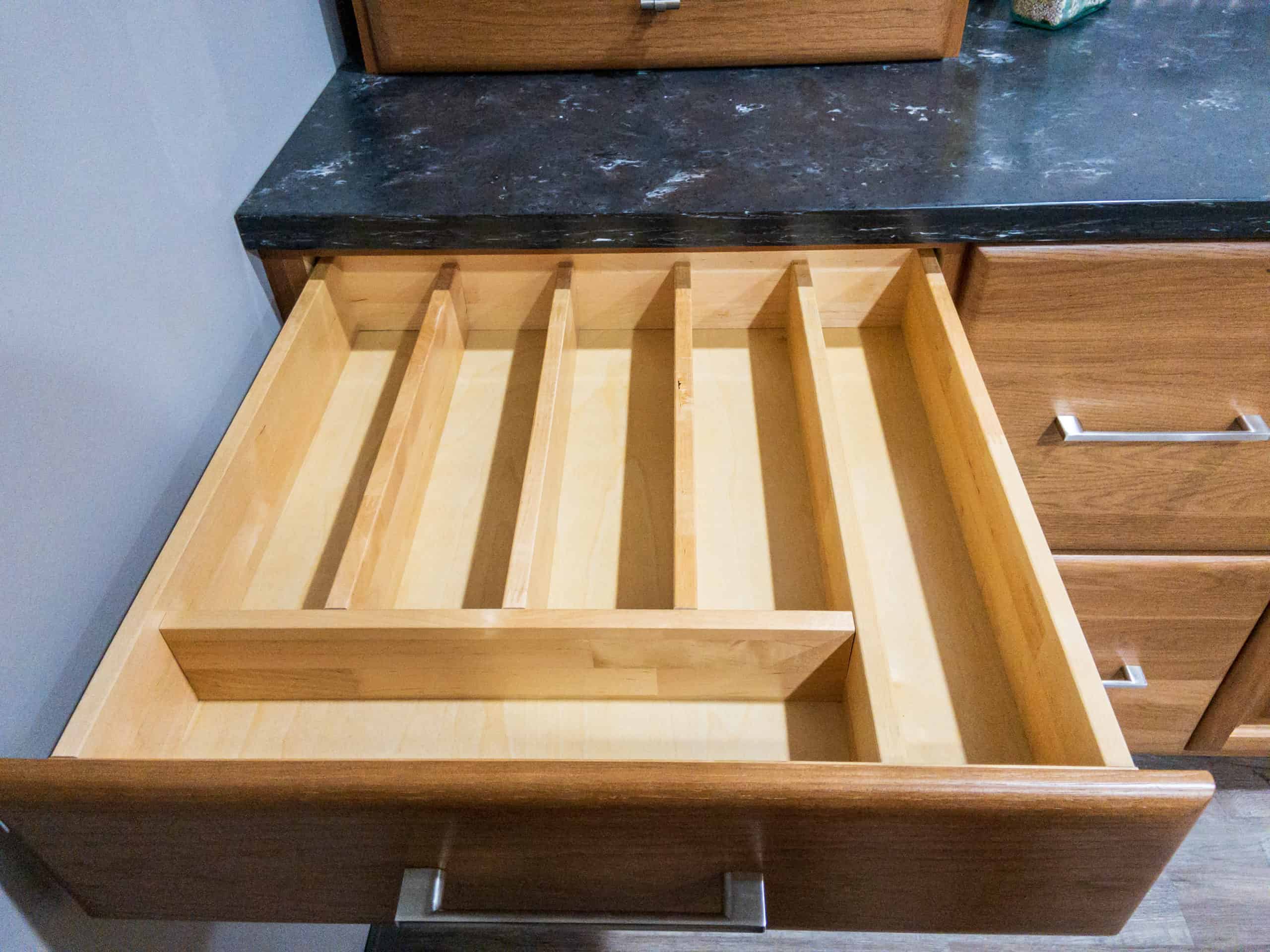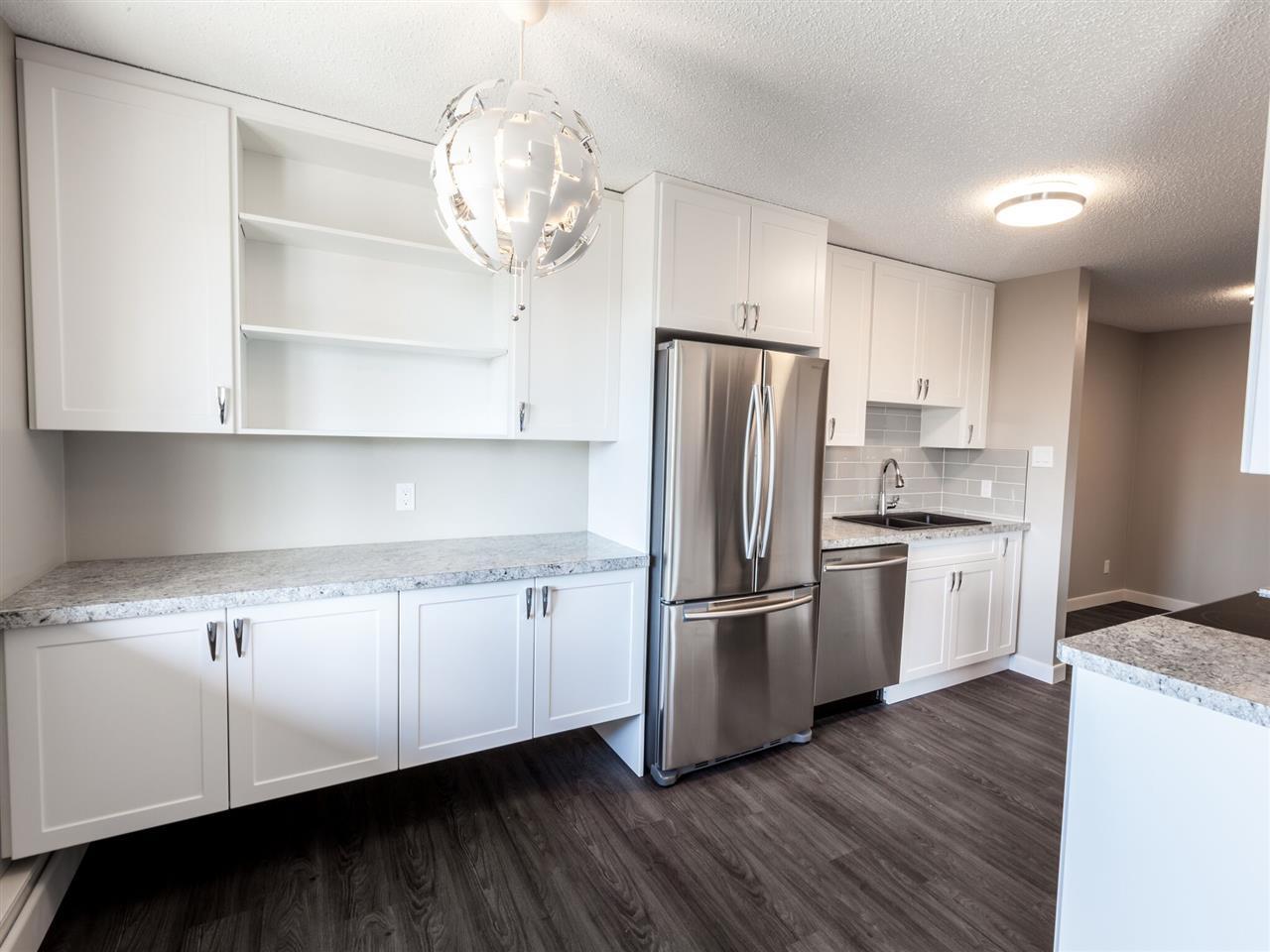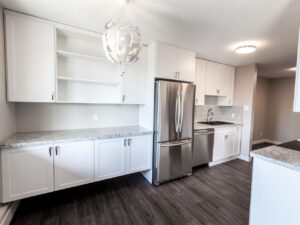 Your home's signature
expression
We are passionate about delivering selection and value to our customers and believe the quality of our service is as important as the quality of our materials. This rings true on every project we touch. We work diligently to ensure each customer is happy with the final product.
Your Space,
Your Way
Unleashing the Potential of Custom Designed Solutions
Ready
for a quote?
Download our handy countertop measurement guide!
What
we do
At Countertop Expressions, we transform spaces with our custom-designed cabinets and countertops. From project planning to installation, we handle every step with precision and care. Our commitment to quality, customer satisfaction, and cost-effective solutions makes us the preferred choice for homeowners and businesses alike. Discover how we can bring your vision to life with our comprehensive services.
Ready to Transform Your Space?