Custom Cabinets:
Your Style,
Your Way
At Countertop Expressions, we understand that your storage needs are as unique as your style. That's why we offer custom cabinetry solutions that are as functional as they are beautiful. From kitchens to bathrooms, closets to garages, we craft cabinets that truly reflect your taste and lifestyle.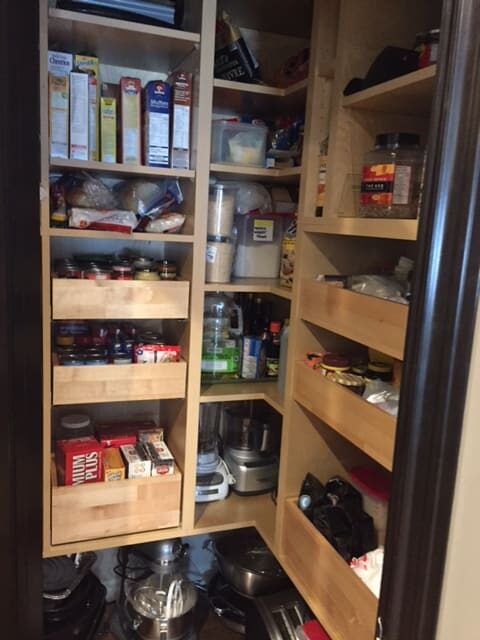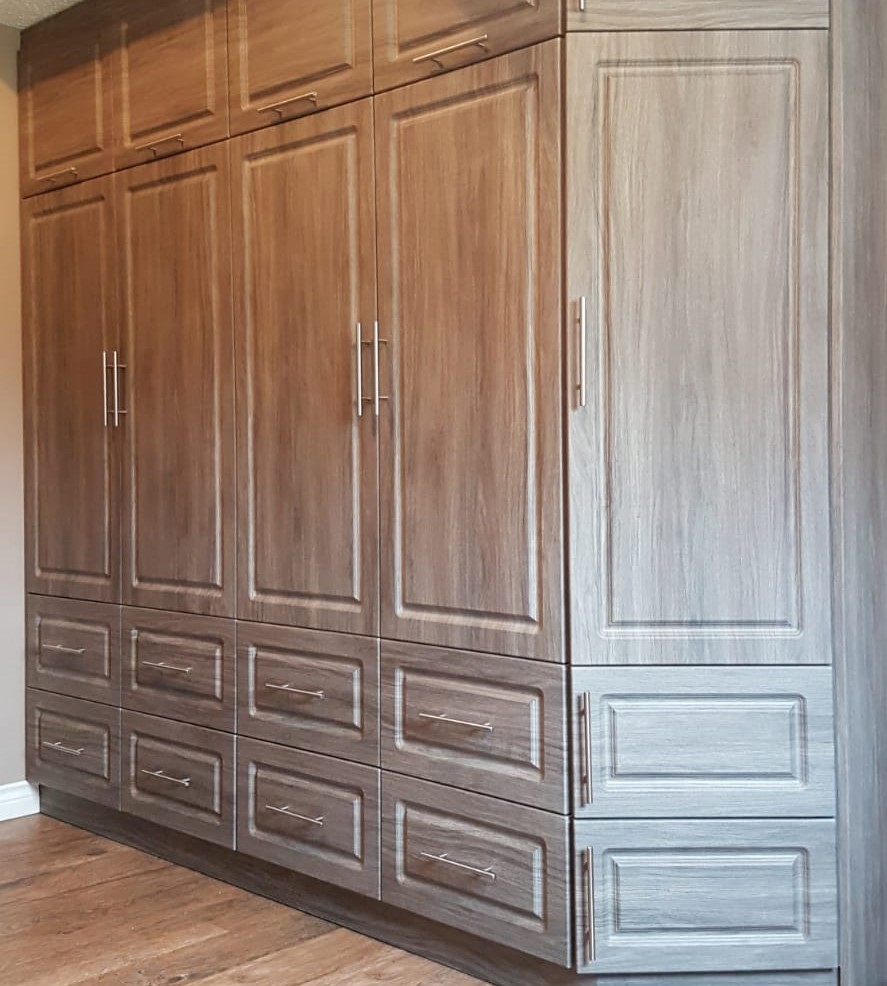 Built to Stand the Test of Time
Quality Craftsmanship for Lasting Elegance
Our custom cabinets are more than just a pretty face. We design and build storage solutions that are sturdy, durable, and made to last. Each piece is handcrafted using thicker cuts of wood and melamine, ensuring longevity and resilience.
Experience the Countertop Expressions Difference
Join Our Satisfied Customers
Through the spring, summer, and fall, we did a major renovation to the main floor of our home. The centerpiece of the renovations to the kitchen and dining room was the installation of custom-designed and built cabinets throughout." - Alwtyn Charles, a satisfied customer

Ready to start your own success story? Contact us today to book a consultation.